Ceramic Tile Flooring in Simi Valley, CA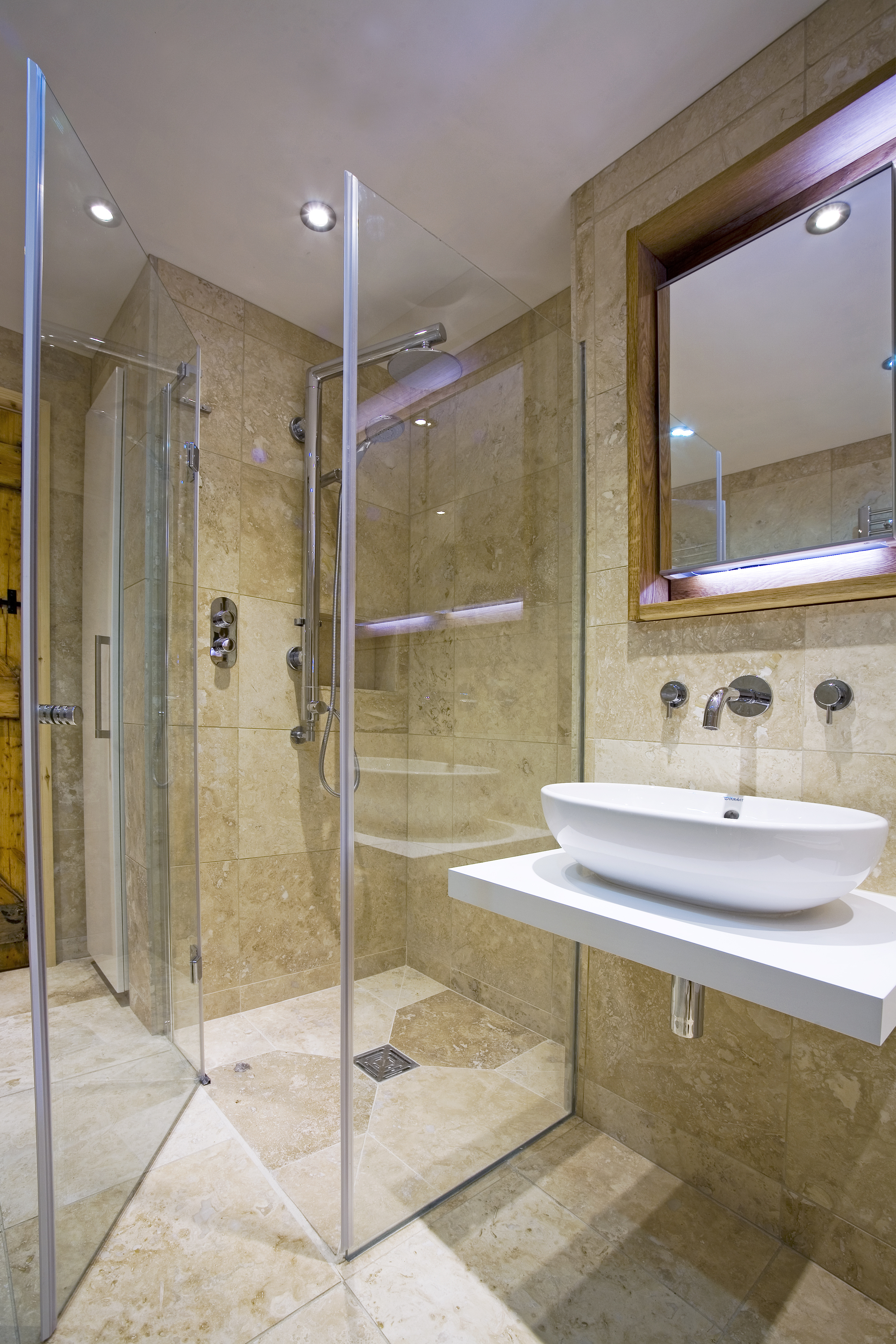 Are you looking for a durable, long-lasting, and stylish flooring material to use in your home? Consider choosing from our selection of ceramic tile flooring in Simi Valley, CA. When you choose our tile floor materials, you know you're getting some of the best products available at prices that suit almost any budget.
After your purchase, be sure to schedule ceramic tile flooring installation with our experienced and dedicated specialists. Experienced installers guarantee the great looks and longevity of your new flooring. Whether you're renovating your kitchen floors or adding a completely new room to your home, our tile floors made of ceramic are a stylish and tasteful choice for any type of room.
If you need guidance or help choosing the perfect ceramic tile for your project, allow our knowledgeable staff to help. We're able to discuss your room's current layout as well as your budget, personal taste, and existing décor.


Benefits of a Ceramic Tile Floor in Any Room
A ceramic tile floor is the perfect choice for any room in the house from the kitchen to the living room and even the bedrooms. Due to its durability and water resistance, it's perfect for any room with a lot of foot traffic or moisture, such as the kitchen, bathrooms, living room, or laundry room. Because it is dense and moisture-resistant, it is also ideal for outdoor environments. Extreme heat or cold will not cause the ceramic to crack, break, or expand like some other materials, and its water resistance makes it great to use in pool areas or anywhere it may be exposed to high levels of moisture or standing water.
Recently, ceramic tile has become a popular material to use throughout the house, rather than just the kitchen or bathroom. Because it is able to mimic almost any material's appearance, it is suitable for any décor style. In addition to solid colors, it is available in all of the following patterns and more:
Granite
Slate
Hardwood
Marble
In addition to mimicking these materials, tiles made of ceramic can be laid out in virtually any pattern for a completely customized look. Utilize multiple colors or shades to create a visually stunning mosaic pattern in any room.


Schedule Professional Installation
The best way to ensure the longevity and protection of your new flooring is to schedule ceramic tile flooring installation with our fully qualified and experienced specialists. We make sure to take the time and attention needed to properly remove your old flooring, prepare the subfloor, and install the new tile perfectly. By using our professional installation service, you know there's virtually no chance that your flooring will experience installation-related problems in the future. Leave the installation work to our team and protect your investment for many years to come.
Be sure to take advantage of our industry-best warranties on our select flooring options. Our Confidence Plus Warranty covers our 4 and 5-star floors for 30 days. If you're not satisfied with your floor within 30 days, we'll replace it and even pay for the labor.



Contact us when you're looking to add ceramic tile flooring to any room of your home. We're proud to serve customers in Simi Valley, Simi Valley, Camarillo, Moorpark, Thousand Oaks, Westlake Village, and Ventura County, California, and the surrounding areas.